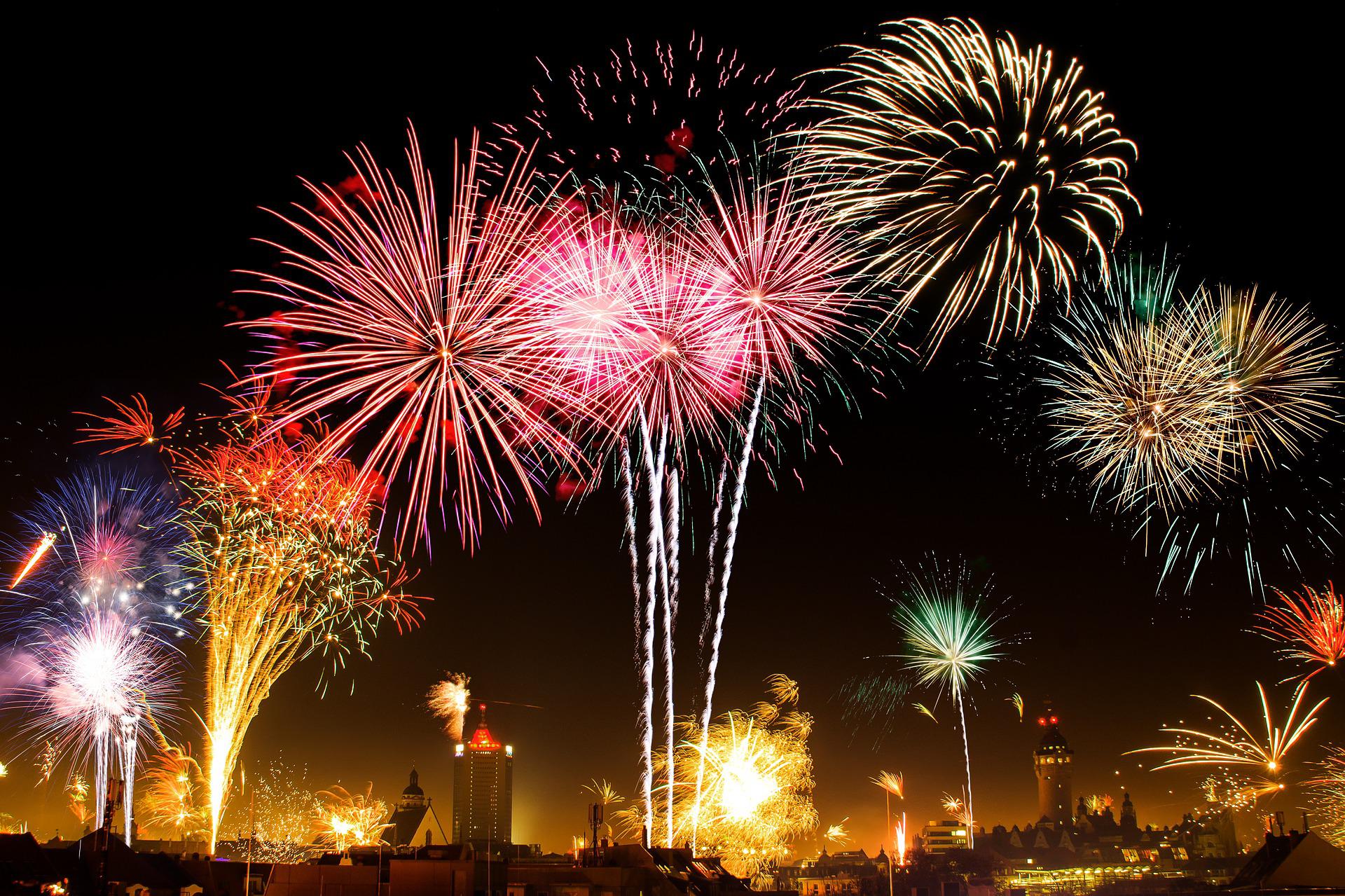 A bachelor party is one of the most exciting parties in every man's life. It celebrates the end of a bachelor's life and the beginning of a new married life. There are so many great destinations out there for a memorable bachelor party. However, throwing an outstanding bachelor party can be challenging. The best man, who is most often the organizer of stag parties, needs to consult with the groom and make some decisions. The most important tips imply starting with the organization on time and being realistic about plans. It doesn't mean that you need to plan just about every minute of the party, just the primary activities.
We've prepared a list of exceptional bachelor destinations to help you get started with the planning process. Keep reading to learn more about how you can throw a great bachelor party in Miami, Melbourne, Nassau, Necker Island as well as Punta de Mita. 
Miami, Florida
Miami is a fantastic city for just about anything. t's awesome for a bachelor party, as there are many options for renting a lux penthouse or a bungalow with a private pool. You can enjoy a fantastic ocean view, poolside cabanas, rooftop courts and other amusing amenities. Moreover, you can also enjoy the vibrant nightlife in some of the many bars and restaurants. This beautiful city has a lot to offer and surely, you can fulfil your bachelor party desires. You can throw a bachelor party with a focus on diverse things: sports, drinking, surfing, the beach, and so on.
Melbourne, Australia
Another great city for a bachelor party is definitely Melbourne. According to many party animals, it is surely one of the best party cities in Australia. There is something for everybody. There are many casual bars and pubs as well as restaurants offering a fine dining experience. Besides that, you can also enjoy exotic dance clubs or visit a Melbourne brothel for some naughty fun. 
Nassau, The Bahamas
Moving on to one of the most exotic destinations – the Bahamas. This destination offers a full hedonistic experience, being packed with all kinds of day and night activities. It features many high-end restaurants, bars and lounges, where you can both relax and have fun. If your idea of a bachelor party is going to a casino and trying your luck, then this is the spot for you. There are also other amenities such as a water park, a golf course and various beach clubs. And on top of all, you can enjoy an astonishing view from just about anywhere.
Necker Island, British Virgin Islands
One of the over-the-top bachelor party destinations includes Necker Island. The mere travelling there is in style, in a small private jet. You can stay in a luxury suite that has a private pool where you can enjoy and have fun with your groomsmen. This destination is ideal if you are into sports as there are many opportunities for wakeboarding, kite surfing, paddle boarding, sailing and others. There are beach parties and the service is all-inclusive.
Punta de Mita, Mexico
If your ideal bachelor party implies a casual, laid-back destination, Punta de Mita is an excellent choice. Imagine the sun, surf and tequila shots – a real bachelor party! There is an ocean-front pool that is reserved only for adults. Nearby, you can go whale-watching. Besides these, there are great restaurants and bars offering many Mexican specialties, both food and drinks. It is an exotic destination that will surely fulfil all your expectations. 
These are just some of the many options out there. Do your research, find out about the places you can visit, consult your friends and start booking!
click here more