Travel Place
Best Place to Visit in Europe in 2023 on Your Vacation
Meta description:
Traveling the world may come with leaving the comfort of your home. But the upside is that you get to see new places and have amazing adventures.
The experiences you can gain from traveling can be really therapeutic as you can escape from your mundane day-to-day life and witness something completely new.
And as most people love the idea of backpacking in Europe, I am here to suggest going to Europe on your next vacation.
Don't worry!
I am not telling you to actually go backpacking in Europe if that is not what you want to do. However, you can experience amazing things and gather wonderful adventures if you visit Europe.
This is why I am here to tell you about the best place to visit in Europe 2023!
Paris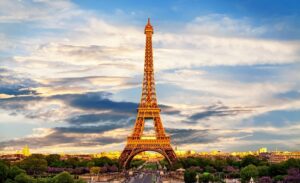 I mean, come on! The City of Love? Who wouldn't want to visit Paris at least once in their lives, right?
You can experience so many great things there, like beautiful architecture, amazing culture, and great museums and galleries. Not to mention delicious cultural food!
Barcelona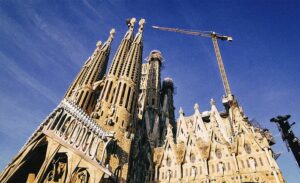 The best place to visit in Europe 2023 to experience breathtaking architecture, mouthwatering cuisine, and dynamic culture, is Barcelona
And the phenomenal architectural designs you can see there are Sagrada Familia and the Gothic Quarter, among others.
Rome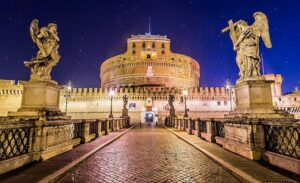 The natural beauty, culture, and history of Rome are what mesmerize people all around the world who visit.
And there are some famous historical landmarks you can visit there, such as the Pantheon, Colosseum, St. Peter's Basilica, Trevi Fountain, and so many more.
Lisbon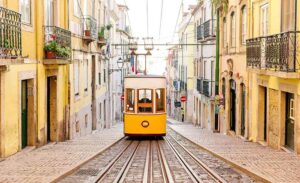 Not many people are familiar with the intriguing European town of Lisbon. More and more tourists are traveling there for good reasons.
Amazing architecture, beautiful attractions, and spirited culture are some of the things you can experience there.
Dublin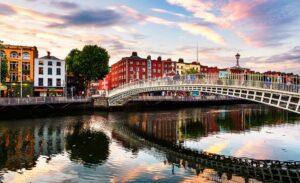 If you are really into cobblestone streets, the Temple Bar in Dublin is the best place to visit in Europe 2023.
There are other great spots to visit, like Dublin Castle, Trinity College's historic campus, The Little Museum Of Dublin, The National Gallery of Ireland, and more.
Amsterdam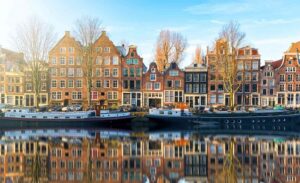 This dynamic European city can offer you things, such as iconic canals, museums, and delicious traditional Dutch cuisines like stamppot and poffertjes.
And you can visit places like the Anne Frank House, Van Gogh Museum, Vondelpark, Royal Palace of Amsterdam, Dam Square, Artis: Amsterdam Royal Zoo, Oude Kerk, and so many great places to gather amazing experiences.
Cyprus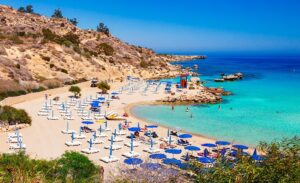 Want to travel to a Mediterranean island? Then, the country Cyprus is the best place to visit in Europe 2023.
An independent country since 1960, Cyprus has many things to offer, such as vibrant culture, history, and beautiful scenic beauty like the beaches with crystal-clear sea views.
Greek Islands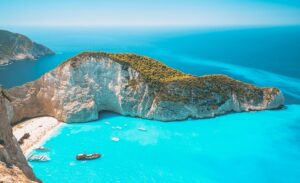 Remember Lena Kaligaris finding love in Santorini in The Sisterhood of the Traveling Pants 2? How beautiful were the views in most of the scenes?
Well, Santorini is one of the Greek Islands you can visit in Europe, along with others like Syros, Corfu, Naxos, Cephalonia, Sifnos, Hydra, Serifos, Mykonos, and more.
Madeira Island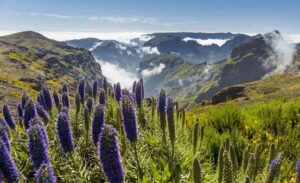 In for another island? Situated near the coast of North-Western Africa, Madeira Island is a beautiful Portuguese archipelago.
You can have such fun there kayaking, biking, swimming, and fishing in the crystal-clear waters with stunning views.
Transylvania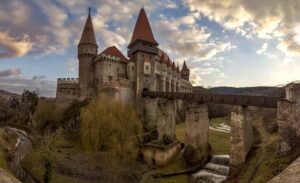 If you ever want to step into the world of the animated movie Hotel Transylvania 2, this is your chance.
The real-life Transylvania hosts phenomenal ancient forests that are filled with beautiful creatures like bears, lynxes, wolves, deer, and so many more.
Conclusion
I can't talk about the single best place to visit in Europe 2023 because there are so many great places you can travel to. And each of these places in Europe comes with its own kind of beauty and individuality.