Travel Service
Famous Destinations in South India to Explore with your Loved Ones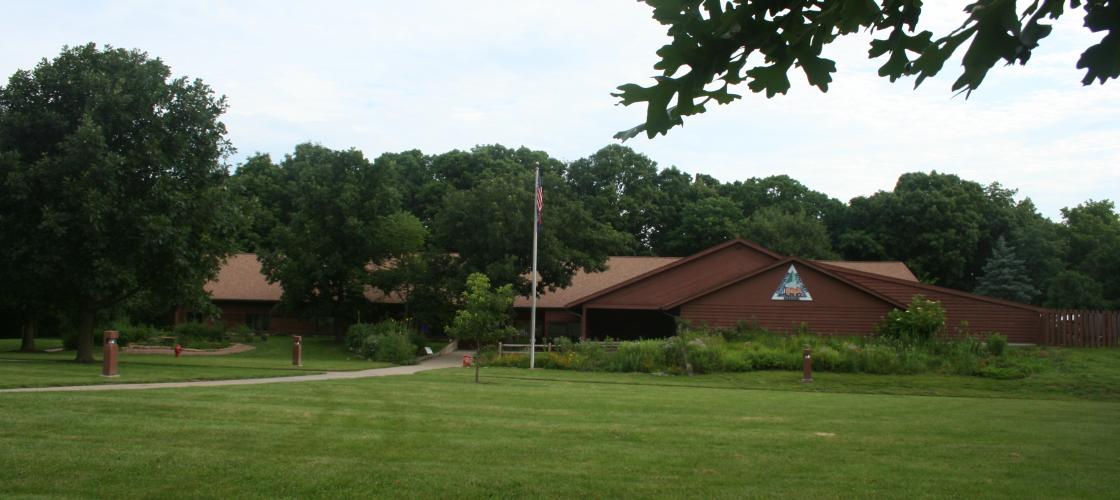 Besides beaches and spice crops, South India has much more to offer. It is a mash-up of cultures, cuisines, traditions, and dialects. From honeymooners to families, the southern states of Kerala, Karnataka, and Andhra Pradesh welcome visitors with warmth and love. From water sports to backwaters for the romantics, from trekking trails for hikers to panoramic vistas for nature lovers, South India has everything in its store. So what's making you wait? Check out flight and hotel booking sites  for the best offer, and visit South India today to see what this lovely part of the country has in its store for you.
Ooty and Coonoor, Tamil Nadu
Ooty, the Queen of Hill Stations, is a balance between city life and sprawling tea gardens. Ooty is one of the most famous honeymoon destinations in South India because of the lovely bungalows from the British Raj era. Its world-famous tiny toy railroad is a UNESCO World Heritage Site that delights visitors of all ages. From Ooty, another adjacent hill station, one can enjoy a toy train journey to Coonoor. The rail path, which spans 19 kilometres, provides a rejuvenating travel experience. In Ooty, you should also include museums, churches, and a tea factory in your schedule.
Chennai, Tamil Nadu
Chennai is one of the primary gates to South India, has a strong local culture and art scene, and is a popular medical tourism destination. Although it ranks 13th in terms of cleanliness, it is regarded as one of the country's fastest developing cities.
Chennai is a traditional and a modern cosmopolitan metropolis, and its culture reflects its diverse people. Tamil Nadu's traditional arts, music, dance, and other art forms thrive and bloom here. The cuisine is an eclectic mix of traditional, fast food, and Filter Coffee. It's a land of priests and temples. From ancient temples to modern skyscrapers, the architecture here is diverse.
Hampi, Karnataka
Hampi is one of the most famous tourist destinations in South India. With its majestic remains, the world heritage site transports tourists to the 15th and 16th centuries. With relics of temples, monuments, and Havelis, it brings everyone's imagination to life. Rooftop cafés serve a range of cuisines and are a great place to spend the evening.
Virupaksha Temple, Matanga Hill, Hemakuta Hill Temple, Vijaya Vitthala Temple, Hampi Architectural Ruins and Achyutaraya Temple are a few of the key attractions in Hampi.
Coorg, Karnataka
Coorg is something that a nature lover dream for. It is surrounded by gigantic mountains and enveloped in mist. The unique fauna and flora of this little town in Karnataka and aromatic spices and coffee farms make it a popular tourist destination. There's a lot to see and do in Coorg, from trekking routes to waterfalls to temples and forts. One of the few Tibetan settlements in Southern India is also located here. There's plenty of cultures, retail therapy, and fantastic food to be had in addition to sightseeing.
Kanyakumari, Tamil Nadu
Kanyakumari, India's southernmost tip, is known for its stunning sunrises and sunsets over the Arabian Sea, the Indian Ocean, and the Bay of Bengal. Kanyakumari is a little town with a significant presence. There are forts, cathedrals, and temples to visit and paddy fields to photograph during the day between these magnificent moments. The Vivekananda Rock Memorial can transport you to another universe in just a few minutes.
Trivandrum, Kerala
Trivandrum, Kerala's capital, is a small city with a rich history and is the entryway to the beaches of Kovalam and Varkala, which are spread across low hills. Pilgrims and tourists alike flock to the temples here. Trivandrum also has several palaces and museums with wonderfully preserved architecture homage to the city's past. Another major tourist attraction is the Trivandrum Zoo. Don't forget to try the lunch served on plantain leaves while you're here.