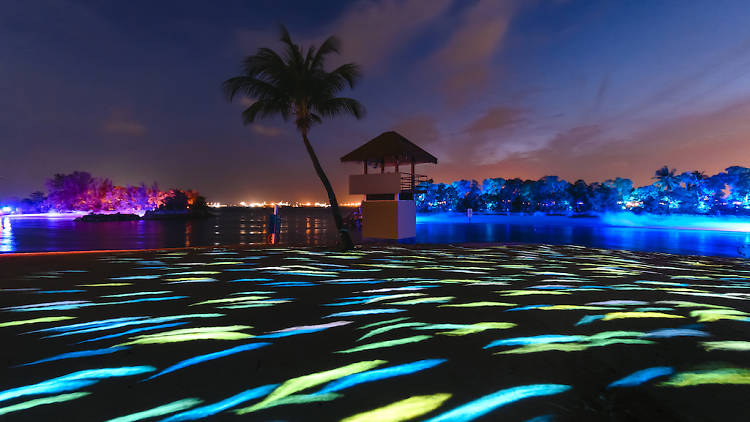 Singapore is exotic, distinctive, enigmatic, and vibrant. In Singapore, there is an endless list of things to do. Asking a local for recommendations on what to visit in a city is, in our experience, the greatest way to get that information. Thus, we did! You will have a comprehensive understanding of Singapore's main attractions and the best excursions to choose from after reading our local travel guide. To assist you in planning your vacation,
take advantage of this local's guide to the top Singapore attractions. There are so many amazing things to explore in Singapore. It is home to an incredible variety of historical buildings, stunning temples, and foods from Indonesia, Bangladesh, India, and northern Asia. A foodie's paradise, that city.
Singapore Night Safari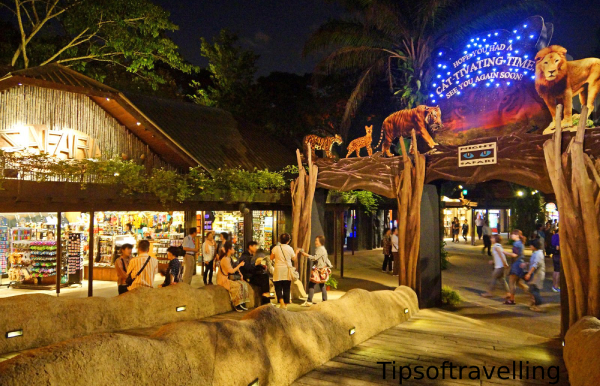 Singapore Night Safari is the first night safari to be found in the world. It was the first and is also a legend. It lets you explore the animal kingdom that are both adorable and fierce in the darkest hours of the night.
The pioneer among nocturnal zoos, the safari is fun and captivating. Every aspect of safety is taken to ensure there's no need to fret about it. It's a safe and secure adventure which lets you experience your desire of experiencing the wild, even in a controlled environment.
It's more than a simple tram ride within the zoo, which houses several wildlife and bird species. It's actually a wonderful multi-sensory adventure that offers thrilling adventures and offers an in-depth look at the zoo's wildlife-friendly habitat.
Singapore Night Safari Singapore Night Safari is an appealing trip for visitors. It is a popular Night Safari Tour draws people in huge numbers. Buy Singapore Night Safari Tickets and see a variety of endangered species of animals that are in the safari..
This includes those of the Malayan Tiger and Asian Elephant. It is also known as the Malayan Tapir is also a major attraction.Night Safari is the world's first nighttime wildlife park located in Singapore. It is home to more than 2500 animals that are nocturnal of more than 130 species.
Gardens by the Bay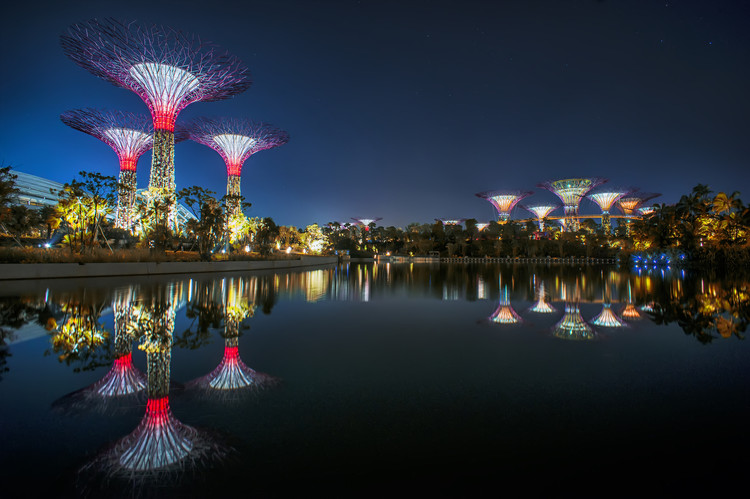 Gardens by the Bay is one of the most popular tourist attractions in Singapore. With its stunning architecture and lush greenery, it's no wonder that so many people come here to admire the beauty of nature.
The gardens are home to over a thousand species of plants, and the cool climate makes it a perfect place to relax and escape the heat of the city. If you're looking for a place to enjoy some peace and quiet, or simply want to take in the stunning views, Gardens by the Bay is definitely worth a visit.
Marina bay sands skypark observation deck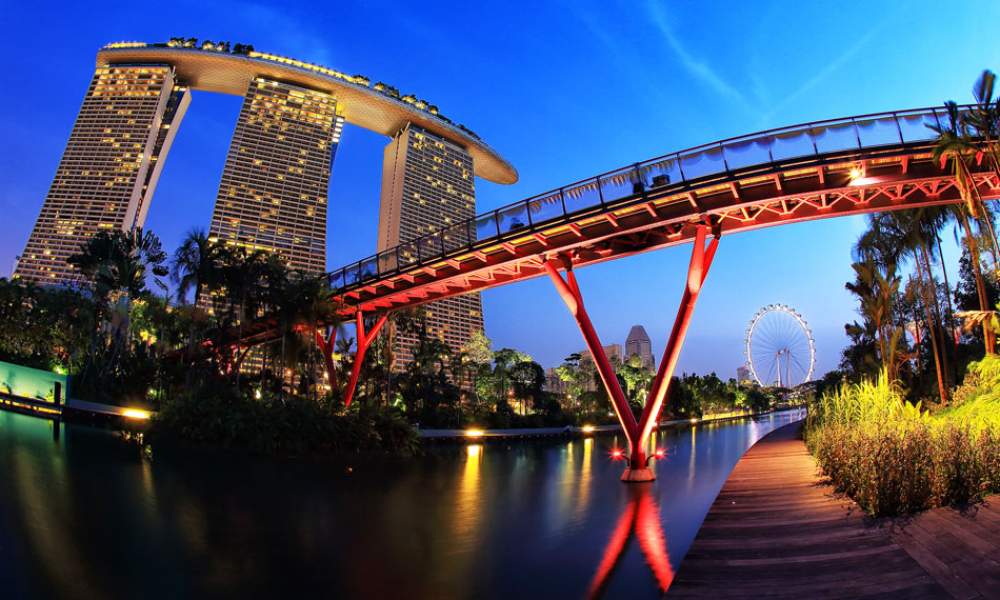 Marina Bay Sands SkyPark Observation Deck provides you with an expansive view of the cityscape in all its entirety.It's among the top spots to view the breathtaking Marina Bay along with other stunning landmarks of the country.
It is also possible to lounge in its huge area and chat with your friends and family. The Sands SkyPark Observation Deck has a lot to offer. Witness the stunning Singapore skyline, which is dotted with high structures. Take pictures of some famous landmarks, like the Merlion Statue and the Singapore Flyer. In the late afternoon, we went to the observation deck, and we stayed there all night.
It issituated 56 stories above the center in the Marina Bay area, the SkyPark Observation Deck offers stunning views of the panoramic views from Marina Bay and Singapore's world-class cityscape.
In the evening, SkyPark Observation Deck gives visitors an amazing view of Spectra which is a nightly outdoor display of light and water; be amazed by the lasers' dazzling shoot overhead and fountain jets appear above the water along the promenade.In the daytime it's easy to enjoy the vibrant scenes that surround the city.
Singapore Zoo
The Singapore Zoo is a world-famous zoological park that houses over 2,800 animals from more than 300 species. The zoo is located in the heart of Singapore and covers an area of 28 hectares. The zoo is home to a wide variety of animals, including tigers, lions, elephants, giraffes, and Komodo dragons.
The zoo also has a wide variety of educational programs and activities for visitors of all ages. The Singapore Zoo is one of the most popular tourist attractions in Singapore and is a must-visit for any animal lover.
Visitors can see tigers, lions, elephants, and other big cats up close, as well as enjoy educational shows and exhibits. The Singapore Zoo is also home to the world's largest captive colony of orangutans, which makes it a must-see destination for animal lovers.
Read More: Best Places to visit in Singapore