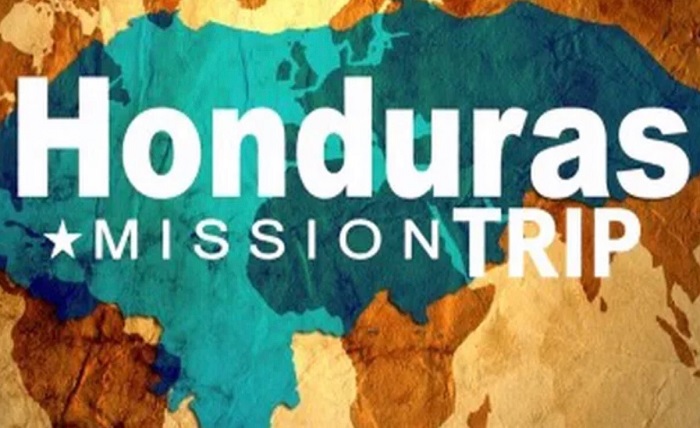 With the cruelty of the world expanding in ways that we can't fathom, it is extremely necessary for us to learn how to keep ourselves grounded.
Going on mission trips!
This is actually a great way to make the Gospel more real to us and make our view of the world wider than before.
And yes, it will lead you to learn to be grounded, as a mission trip can save us by teaching us to resist materialism.
If you can go on a mission trip, you even get to learn about and appreciate various cultures of the world. 
A Honduras mission trip!
So if you're planning a mission trip to Honduras, I will teach you how you prepare yourself for the journey.
Managing Expectations
You can't go on a Honduras mission trip having high expectations, as you might end up disappointing yourself in the end.
Trust God!
Have faith in the work of God! As people say, "God works in small ways." So your journey might be successful even if you don't find it to be groundbreaking.
Get Enough Rest
No matter what your age is, the entire journey of your Honduras mission trip can be long and tiring.
Save up your energy!
Make sure you get plenty of rest before you can start your journey so you have all the energy your need.
Also, you should make sure you eat healthy so you don't get sick on your way to reaching a spiritual mindset.
Pack Early
If you've ever been on any kind of trip, you would know how difficult it can be to pack. Whatever you do, don't wait till the absolute last minute to pack.
The earlier, the better!
Don't forget to get extra clothes in a carry-on and keep track of the weather to determine what to pack for.
Checking Your Attitude
Your mission trip is not going to be about you. It's about connecting with God as well as connecting with other people.
Serve others!
Instead of thinking about yourself selfishly, you should find your peace in serving the needs of others.
Be Flexible
A mission trip can go south at any given time whether you want it to or not. Prepare yourself for all upcoming challenges.
You should be adaptable and flexible enough to try out new things, which can even help you grow as a person.
Pray
God listens to his creations if they pray to him with a pure heart. So you should keep that exact thing in mind and take time to pray to God as much as possible.
Invite others!
You can even try to invite others to join you in praying. But whatever you do, don't force your belief on others.
Learning About New Culture
In Honduras, you will be faced with a different kind of culture. You should learn about this culture even before you start your journey.
Embrace the culture!
The language, the customs, and the holidays of the people in Honduras learn everything you can about their culture to connect with the people.
Knowing Your Teammates
What kind of relationship you get to build with the teammates is going to determine how the atmosphere of your mission trip will be.
Make friends!
You should learn to be kind to your teammates! Learn what they like, what they don't, and share your experiences with them. 
Don't shy away from expressing your emotions with others and getting to know someone new.
Conclusion
Your Honduras mission trip can go the way you want it to or not. Whatever the outcome is going to be, prepare yourself for it and have faith in God to know what's best for you. Bon voyage!