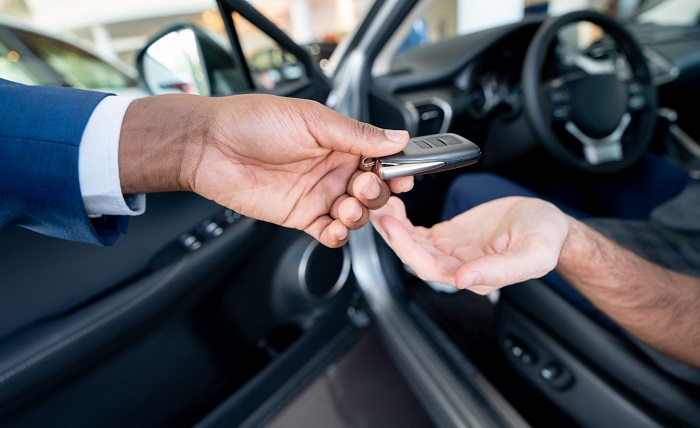 Taiwan is a beautiful place to visit. And you should go there at least once in your life if you like traveling to new and adventurous destinations.
And if you're in Taipei City, you should be able to explore places like the National Palace Museum, Daan Forest Park, Yangmingshan National Park, Taipei Zoo, Taipei Botanical Garden, and more.
And guess what?
Most of these tourist spots in Taipei City are enriched with the culture of Taiwan and all of its glory.
But do you know what the best way to get around in Taipei City is? It's definitely not the tour buses. It's a car rental Taipei City.
Now I'll tell you what you should do when you are looking for a good car rental in Taipei service.
Why a Car Rental Taipei City?
There are so many great places to visit when you are in Taipei City. And there are loads of things to do there.
The places I mentioned earlier are just the usual spots tourists visit in their short stay in Taipei City.
But the hidden gems?
You can go to Pier 5 and watch the magnificent sunset from there, see the beautiful panoramic view of the city in Jiantan Mountain Trail, enjoy the local cuisine at Taipei Fish Market, and do so many other things that most people don't know about the city.
But you can't possibly find these places via ground transportation or trains, as these are not the most convenient transport.
Then, what?
The best solution to this problem is a car rental Taipei City. You can get around much easier with a rented car.
And only by renting a car can you actually find all the hidden gems of Taipei City while making your own itinerary and schedule.
The luggage?
Well, you will be able to carry all your luggage much more easily when you rent a car. And it's more convenient for camping out.
Things to Know Before Car Rental Taipei City
There are a couple of things you should know about before you go on ahead and rent a car in Taipei City.
Now I'll tell you what they are in a moment!
Requirements
Obviously, you can't just rent a car and hop in to explore Taipei City without fully meeting all the requirements first.
What requirements?
Well, first of all, you would definitely need to carry your driver's license with you. But any kind of driver's license wouldn't do.
Most of these car rental services in Taipei will require you to have a Taiwan driver's license. But that's not possible for you.
What to do?
Here's what you can do! You can get an international one, as you can't acquire a Taiwan driver's license.
You'll have to get that from your home country or the Taiwan office that represents your country.
Also, you need to be 21 years old or more to be able to drive in Taipei because of the regulations of these car rental agencies.
Mileage
There might be some restrictions regarding the mileage of your rented car. But it would depend on the rental company you choose to take the service of.
You would have to pay a certain rate for each mileage you use up after driving more than what was agreed upon.
Insurance
Most of the rental services will provide coverage and protection like mandatory liability insurance for the vehicle, alternative insurance of liability for the third party, passenger and driver insurance, insurance for vehicle damage, as well as vehicle theft.
Conclusion
You need to rent a car if you really want to explore all there is to Taipei City on your own terms. And all of the car rental Taipei services will set a few requirements you need to meet to be able to rent a car.