Travel Place
Luxury Escapes Bucket List Ideas for Wanderlust Jetsetters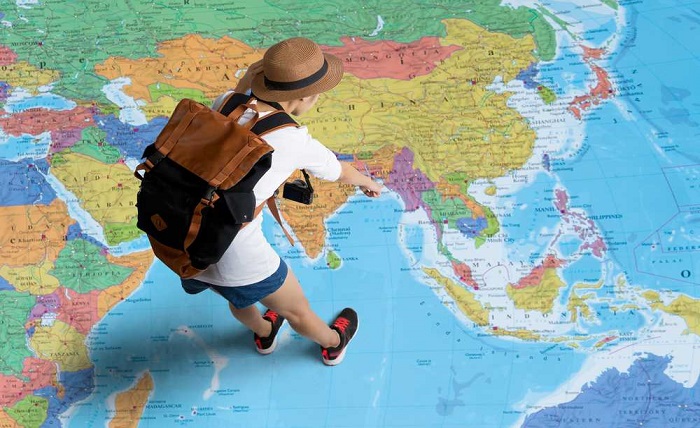 The world is a wonderful place. But most of us remain in our respectful countries and never really go out of it to explore new places.
Some of them haven't even seen everything there is to see within our own countries. And people like these always tend to have their own bucket lists that they want to fulfill at least once in their lives.
Don't you?
If you're someone who wants to escape from your boring old mundane life and explore the luxurious wonders of the world, you are in the right place.
The luxury escapes bucket list ideas for wanderlust jetsetters I'm about to share with you are some of the most luxurious places on earth.
Maldives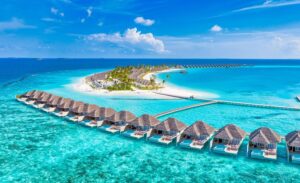 As an archipelagic state that is situated in South Asia, the Maldives is a place you have to explore once in your life.
In the southwest zone of India and Sri Lanka, around 750 km from the mainland of the Asian continent, this place is absolutely meant for the wanderlust jet setters.
Tropical beaches!
If you have never been able to view tropical beaches through your own set of eyes, you wouldn't know what hit you until you go to the Maldives.
Here, you get to see some of the best and most beautiful tropical beaches in the world. And you can never unsee it, which is great, actually.
Luxury villas!
The beaches are the main attractions, but you can't deny the wonderful experience you can have at the luxurious villas that the Maldives feature.
So if you want to have the best and the most luxurious vacation of your lifetime, the Marriott in the Maldives is one heck of an option.
Italy River Cruise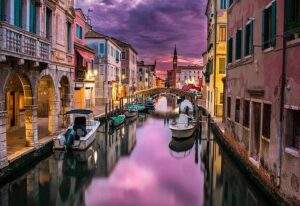 Yes, Tropical beaches are fun and all, but the Italian rivers are another wonder of the world you live in.
Do you like cruises?
If you do, then there is no better option for you than to cruise in luxury liners through the amazing Italian rivers.
There's nothing like it!
This is one of the best luxury escapes bucket list ideas for wanderlust jetsetters like you if you like flowing rivers and all things Italian.
And this is because this luxury cruise will not only be great because of the comfort of the boat but also because of the phenomenal Italian countryside you will get to explore.
Reaching the docks!
When you do reach the various docks on your way, you get to explore the entire area on your own, taking pictures and making memories.
If you really like Italian culture or want to get more accustomed to it, the Italy River cruise is going to do wonders for you.
This is because when you are on a cruise, you don't just cruise around the borders of the ocean alone. You also get to view the land.
Bora Bora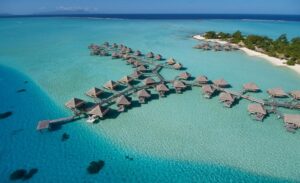 French Polynesia is all about its wonderful culture. And if you ever decide to go to Bora Bora, which is located northwest of Tahiti, you will be able to experience French Polynesian yourself.
It's an island!
Now who doesn't want to get lost on an island, as long as it is safe and you can get back home, like this small island in the South Pacific?
Not only will you be surrounded by a beautiful turquoise lagoon that gets protected by an amazing coral reef, but also sand-fringed motus.
And scuba diving!
Yes, you can go scuba diving in the coral reef if you want to experience such an adventure. All in all, Bora Bora is a great place for a luxurious vacation.
Conclusion
The things to do in some of the most wonderful places I have talked about are great for any luxury escapes bucket list ideas for wanderlust jetsetters. So if you are one of them, you should explore these places to check that off from your bucket list.